A-Plan - Marine Trade Insurance
Why A-Plan?
We specialise in Commercial marine insurance, providing insurance solutions to the UK Marine industry. From Marina's and boatyard to one man and a van repairing boats, we will give you options on your insurance requirements.
Our team focuses on Commercial Marine insurance and have well established relationships with our insurers. Combined with the legendary A-Plan customer service levels we will provide you with options for your commercial marine insurance.
Making insurance easy.
Expert advice
Specialist knowledge
Clear understanding of how the policy will work for you
Wide panel of insurers to find the right policy for you
Strong industry connections
Can provide quotes for your Directors and Officers, Legal, Engineering, Cyber, PI, Motor fleet and Terrorism cover as well as specialist covers specific to your business via our specialist insurers.
Employee benefits to all of our clients via the A-Plan group.
Call 01905 930760 and speak with the team that will make finding insurance easy!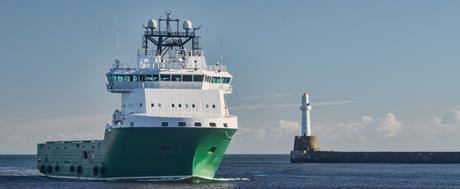 Have you reviewed your marine insurances recently? No? How do you know you have the correct cover with the right insurer?
It is so easy to assume that a policy is fit for purpose because you have been with the same insurer for a number of years, however, as your business grows, has the policy grown with you?
Insurance needs change as you start to trade from a new premises or employ people who will be working outside of the UK. Unless your broker has asked you the question or you have declared the information to your insurer, then you may be uninsured in the event of a claim being made against you.
Whilst the tendency is to concentrate on your premises and liability, have you had a conversation regarding Management Liability insurance if you are a Limited Company, Engineering Inspection if you have lifting equipment or Cyber insurance if you have a website or hold client data electronically?
With access to the UK's leading insurers, A-Plan would be delighted to do a review of the market for you, rather than you having to deal with a number of other brokers to achieve the same outcome. Trades people, boat yards, yacht clubs, commercial vessels and boat builders – there aren't many risks that we can't cater for.
Our website is www.aplan.co.uk/personal/marine/marine-trade-insurance/
Did you know that we also do general commercial insurance and can cater for property owners, shops/restaurants, manufacturing businesses and a whole lot more?